Since I began practicing in this community in 1986, there have been many developments in healthcare, from the delivery of care to the diagnosis and treatment of medical diseases. For example, electronic health record systems have made it easier for patients and their doctors to have access to their medical history. However, the lack of interoperability between these systems have hampered their effectiveness.
In addition, I have seen the deterioration of the doctor-patient relationship exemplified by the diminishing time physicians are allotting to every patient interaction. The exorbitant and needless documentation to achieve government and insurance requirements for payment and authorization of diagnostic tests and prescription drugs has added pressure to physician practices to increase patient volume at the direct expense of patient care. The most frequent complaint I hear from new patients that come to see me is having access to physicians for questions, timely appointments, and communication of their test results.
Dr. Rams was born in Santiago Cuba in 1955. After graduating from the University of Miami Medical School in 1981, Dr Rams completed Internal Medicine residency and Gastroenterology fellowship at Jackson Memorial Hospital/University of Miami Complex in 1986. He is board certified in Internal Medicine and Gastroenterology. Since then, he has been in private practice in Miami. Dr. Rams always welcomes patient questions because he believes proper education is the foundation of proper health.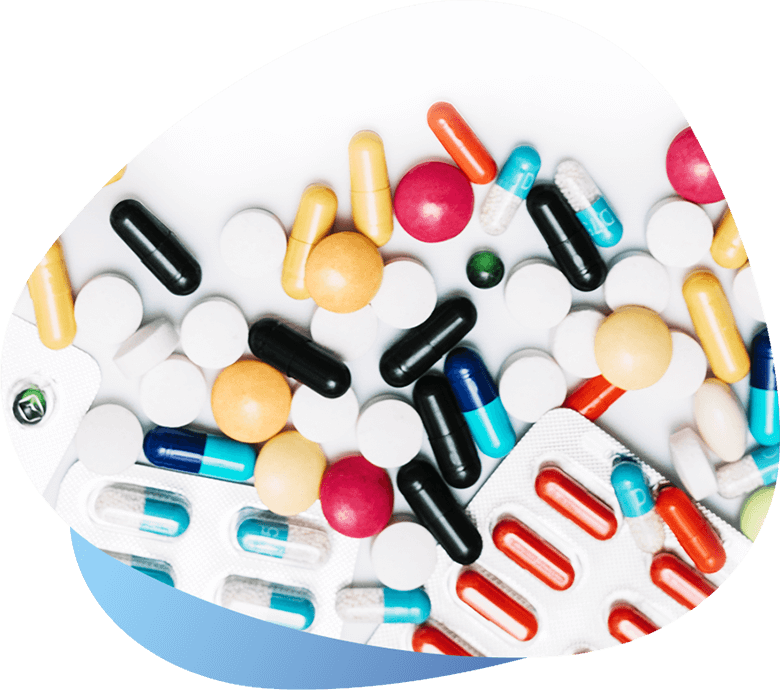 Professional
College
University of Miami, Miami, FL, 1973-1977, Bachelor of Science


Medical School
Miller School of Medicine in 1981.


Internship
University of Miami/Jackson Memorial Hospital, Miami, FL, 1981-1982, Internal Medicine


Residency
University of Miami/Jackson Memorial Hospital, Miami, FL, 1982-1984, Internal Medicine


Fellowship
University of Miami/Jackson Memorial Hospital, Miami, FL, 1984-1986, Gastroenterology
Organizations
College
University of Miami Baseball Team, 1973-1977
Iron Arrow
Omicron Delta Kappa


Medical School
American Medical Student Association


Professional
American College of Gastoenterology
Elected to Fellowship in the American College of Gastroenterology, February 1989
American Society of Gastrointestinal Endoscopy
American Gastroenterological Association
Certifications
Diplomat, National Board of Medical Examiners 1982
Diplomat, American Board of Internal Medicine 1984
Diplomat, American Board of Gastroenterology 1987
Research & Publications
Ferreiro J.E., Arguelles D.J., Rams H.: Thyrotoxic Periodic Paralysis: A Case Report and Review. Am J. Med. 1986; 80, 146-150.
Goldberg R.I., Rams H., Stone B., Barkin J.S.: Dysphasia as the Presenting Symptom of Recurrent Breast Carcinoma. Cancer 1987; 60. 1085-1088
Raskin J.B., Rams H. Garrido J., Manten H., Redlahammer D.E., Stone B., Goldberg R., Panullo W.: A Prospective Study on the Source Of theInfectious Complication Association with Percutaneous Endoscopic Gastrostomy ASGE (Abstract) 1986; 32,150.
Panullo W., Raskin J.B.., Manten H. Rams H., Redlhammer D.E.., Rosenfield T., Rogers A.I., Garrido J., Stone B: A Prospective Randomized Trial of Colonoscopy vs. Rectal Tube in Acute Pseudobstruction. ASGE (Abstract)
Rams H., Roger A.I., Ghandui-Mnaymneh: Collagenous Colitis. Annuals of Internal Medicine 1987; 106, 108-113
New Trends and Controversies in Laparoscopic Surgery Seminar Presentation: The Gastroenterologist Perspective on laparoscopic Colectomy Issues; July 11th-12th, 2006
Robert Fogel, Hugo Rams, etal: Investigating the Saftey of Weight Reduction via Endoluminal Vertical Gastroplasty-A U.S. Pilot Study with 6 Month Follow-Up. Gastrointestinal Endoscopy Vol 67, No. 5; S1478, 2008.