Procedures
---
We care about your GI health and improving your quality of life. 
Colonoscopy
This is the gold standard test for colorectal cancer screening. It has been shown to decrease the incidence and mortality of colon cancer. Those who perform colonoscopy need to meet or exceed the highest recommended quality standards to achieve the best possible outcomes.
Gastroscopy
Capsule Endoscopy
Hemorrhoid Banding

Endoscopic Gastrostomy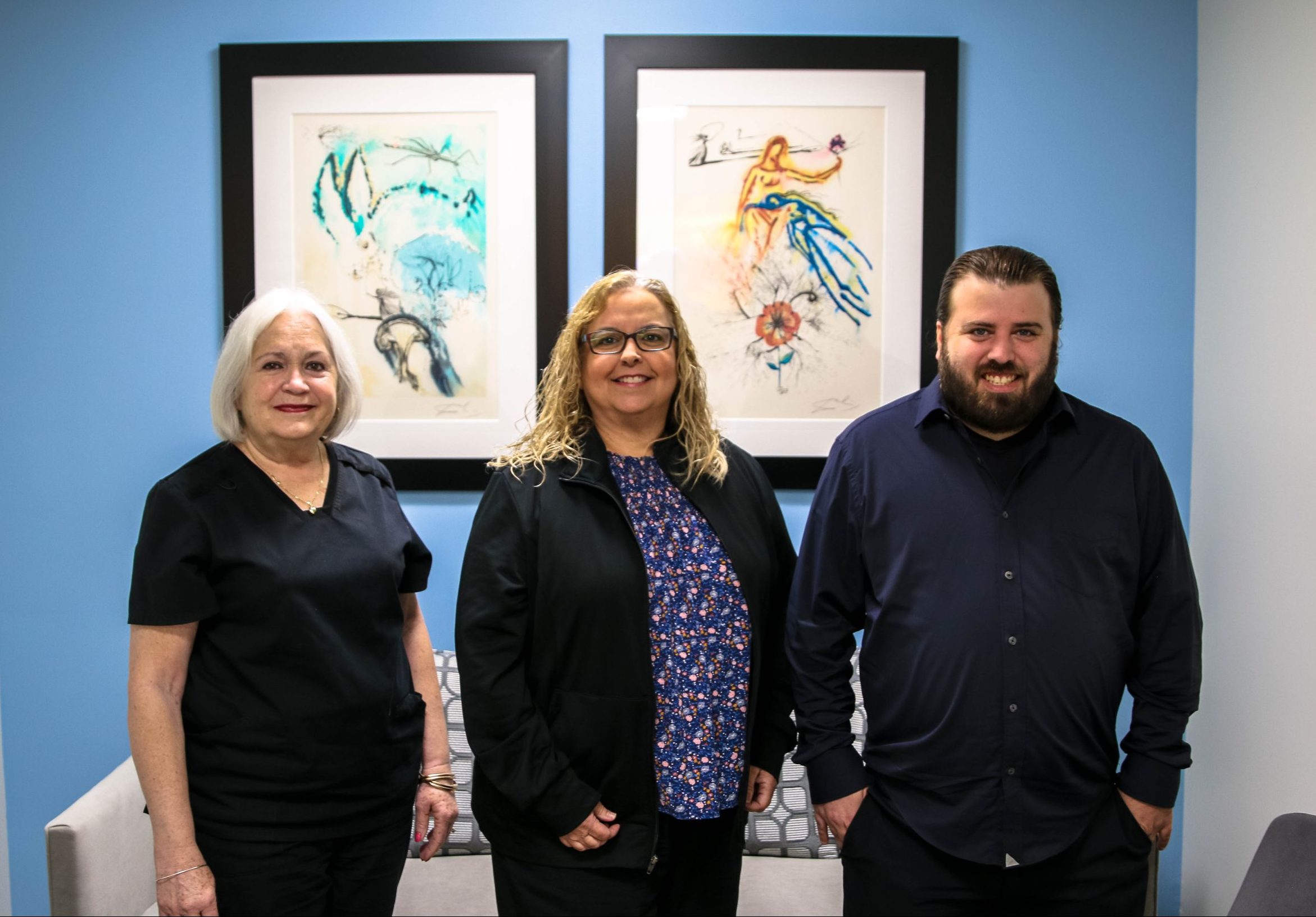 Contact us
---
Call 305-666-5534
OR
Please use our Patient Portal for all correspondence.